Grand Teton National Park | Jackson Hole
Jackson Hole is one of the most stunningly scenic locations in the country. The Teton Range rises seven thousand feet sharply above the valley floor, and the Gros Ventre and Snake River Ranges also surround the valley. There are great opportunities for every outdoor sport here. Hikers, mountain bikers, equestrians, rafters, kayakers, and anglers all find amazing trails and the gorgeous Snake River for their pursuits. Road biking here is awesome too; there are over seventy miles of paved bike paths.
This map covers from the southern border of Yellowstone National Park to south of Hoback Junction. It covers all of Grand Teton National Park and the Jedediah Smith Wilderness, as well as the western portions of the Teton and Gros Ventre Wilderness Areas. There are two 1:40,000 scale detail maps for the dense trail systems of Teton Pass and the Jackson / Cache Creek area. The map also includes descriptions for eight local hikes and nine local mountain bike rides.
Purchase a Digital Version Instead?
A digital, GPS enabled version of this map can be purchased for smartphone use. In the app store get the free Avenza Maps Digital Map Viewer & Map Store mobile app. Then scan this QR code with your phone's camera.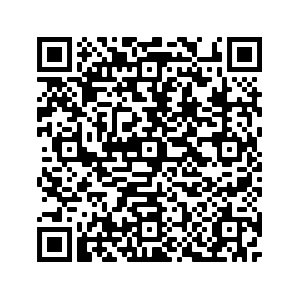 | | |
| --- | --- |
| Scale | 1:80,000 |
| Contour Interval | 100 feet |
| Size Unfolded | 27.0 x 39.2 inches |
| Size Folded | 4.2 x 8.0 inches |
| Latest Printing | 3rd Edition, 2022 |