Teton Range Core Trails
The Tetons are one of the best hiking destinations in the U.S., and this is the first trail map dedicated only to the Tetons. It does not cover all of Grand Teton National Park or Jackson Hole. It is a large scale map just of the central and southern Teton Range, covering the most popular trails from Paintbrush Canyon to Teton Pass. The large scale beautifully defines every canyon and peak, as well as every turn in the trail. Trail mileages, backcountry camping sites, and backcountry camping zones are all clearly shown.
Purchase a Digital Version Instead?
A digital, GPS enabled version of this map can be purchased for smartphone use. In the app store get the free Avenza Maps Digital Map Viewer & Map Store mobile app. Then scan this QR code with your phone's camera.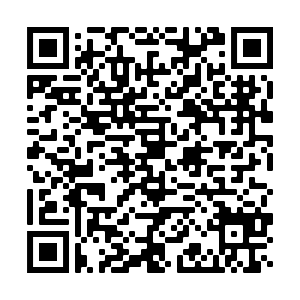 | | |
| --- | --- |
| Scale | 1:31,680 |
| Contour Interval | 50 feet |
| Size Unfolded | 27.0 x 39.2 inches |
| Size Folded | 4.2 x 8.0 inches |
| Latest Printing | 4th Edition, 2019 |