Yellowstone North
Our Yellowstone National Park map is the best overview of the park. If you are only spending a few days in Yellowstone and doing a few dayhikes, that map is probably all you need. If you visit the park often, are backpacking, or just really love good maps, you will appreciate the more detailed topography of the Yellowstone North and Yellowstone South maps.
This Yellowstone North map shows all recreation sites, including backcountry campsites (with the site's name and park code). It includes 1:45,000 scale detail maps for Mammoth Hot Springs, Tower / Roosevelt, and Canyon Village.
Purchase a Digital Version Instead?
A digital, GPS enabled version of this map can be purchased for smartphone use. In the app store get the free Avenza Maps Digital Map Viewer & Map Store mobile app. Then scan this QR code with your phone's camera.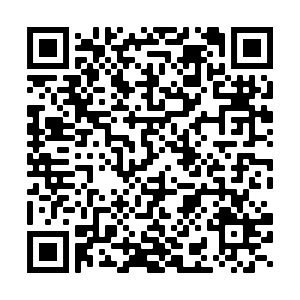 | | |
| --- | --- |
| Scale | 1:80,000 |
| Contour Interval | 80 feet |
| Size Unfolded | 27.0 x 39.2 inches |
| Size Folded | 4.2 x 8.0 inches |
| Latest Printing | 3rd Edition, 2021 |