Gravelly Range
For a long time the Gravelly Range has been one of the best kept secrets in southern Montana. An auto or motorcycle tour of the Gravelly Range & Upper Ruby Roads is one of the best tours in the state: 90 miles of dirt road and amazing views. Most of the trail use in the Gravelly Range is from mountain bikers, motorcyclists, and ATVers. In the Snowcrest Range, hikers can enjoy several peak climbs in one of the most remote, hidden away areas in Montana.
This map covers the Gravelly Range, the Snowcrest Range, and the Madison Valley. From north to south it covers from Ennis to Red Rock Lakes National Wildlife Refuge.
Purchase a Digital Version Instead?
A digital, GPS enabled version of this map can be purchased for smartphone use. In the app store get the free Avenza Maps Digital Map Viewer & Map Store mobile app. Then scan this QR code with your phone's camera.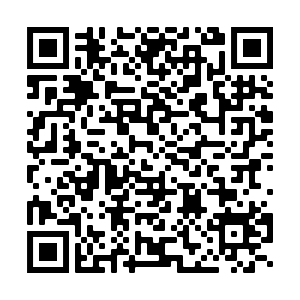 | | |
| --- | --- |
| Scale | 1:70,000 |
| Contour Interval | 80 feet |
| Size Unfolded | 25.2 x 39.2 inches |
| Size Folded | 4.2 x 8.0 inches |
| Latest Printing | 3rd edition, 2018 |